Skywealth Technologies - Web Development & IT Services Company | RC 3170612
Providing complete IT solutions for your business & Services
At Skywealth Tech, We design high quality websites & mobile apps with amazing features and functionalities using the latest technology trends.
Get Started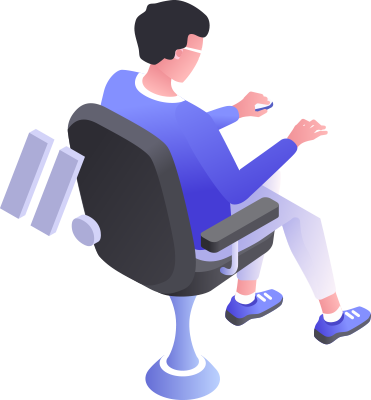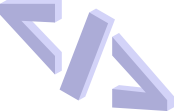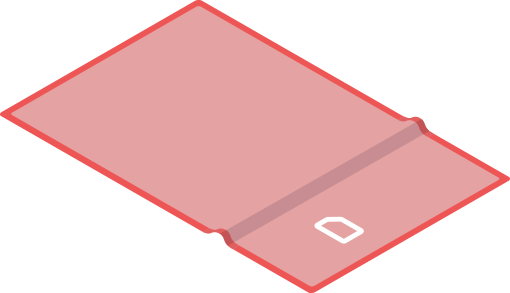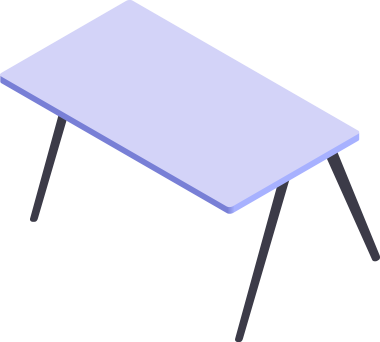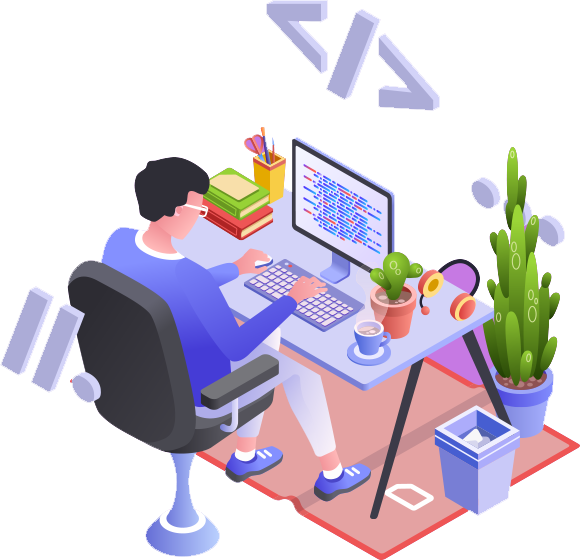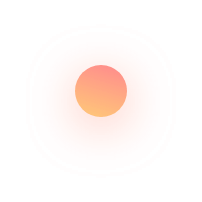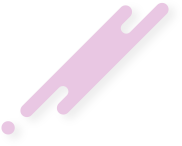 Multi Platform
We are experts in WordPress, Shopify, OpenCart, as well as custom development.
Code Security
We make sure our codes are compliant with the most stringent security standards.
Support
We provide full support to our clients. Custom maintenance plans are also available.
SEO
We build SEO friendly websites so people can find your business on search engines.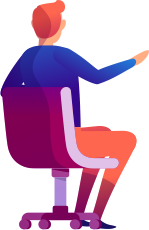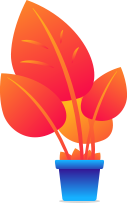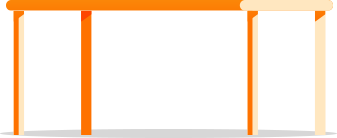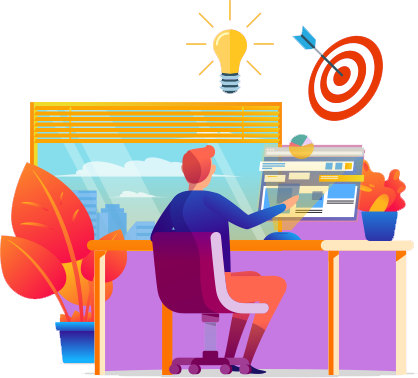 Design & Development
We deliver high quality and stunning looking websites with amazing features and functionalites, our professional services gives your brand a unique presence.
Search Engine Optimization
Site Security & Maintenance
Cloud & IT Services
We offer varieties of IT services to strategically improves the effectiveness and efficiency of your organization through multiple proactive care options designed to meet the needs of any sized organization.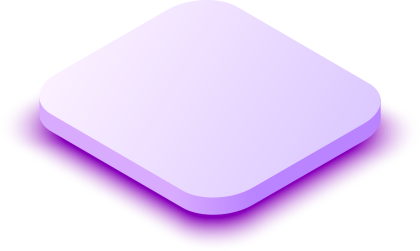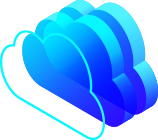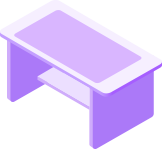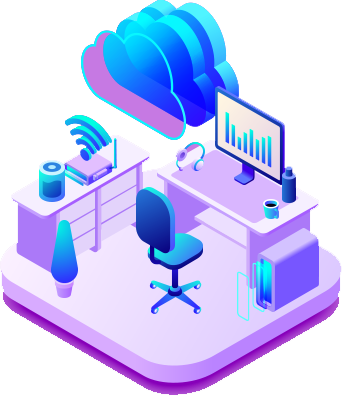 Our Features
There are many reasons to choose our professional services which comes with robust coding platform to enhances user experience and maximize your outputs.
Mobile Friendly
Fully responsive design which is compatible with mobiles, tablets and computers. Our websites are also multi-browser compatible.
Custom Email Service
You get unlimited custom email address for your organization members with ability to send and receive emails i.e name@example.com.
Simple Dashboard
You get to control the contents of your website from a simple dashboard with a proper documentation of all the functions and how to use them.
W3C Valid Code
Robust and W3C valid code gives your website a rock solid platform, perfectly hand-coded to outperform any competetion.
Beta Testing
We will beta test your website for compliance over different browsers, platforms, and devices and also ensure it is highly secure.
Quick Technical Support
Never feel on your own, with unlimited technical support via phone & email, we ensure you are always able to get help quickly.
We always try to understand client expectations
With our excellent communications and project management skills. Your project development will be smooth and streamlined with attention to every detail.
Interested in our services?
Don't hesitate to contact us
Address
No 83 Line C Lasinmi Gaa Saka Ilorin, Nigeria.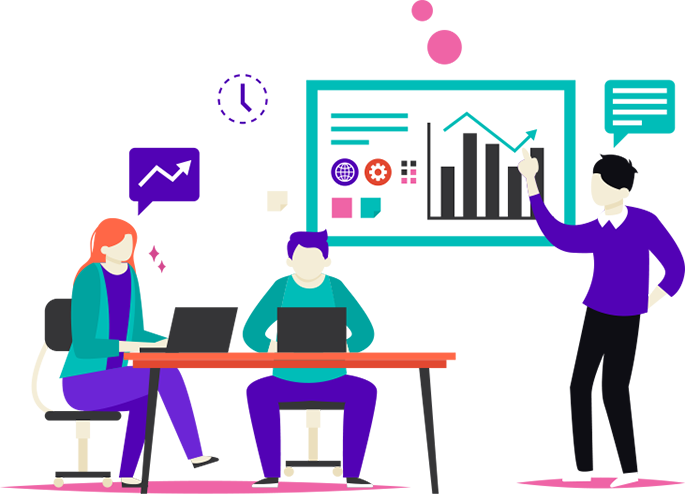 About Us
Skywealth Technologies Web Development & IT Services Company is a dynamic agency based in Ilorin, Nigeria that specializes in web solutions, specifically website design & development, custom web applications, cloud and mobile applications, eCommerce, IPTV services, CDN, HLS live streaming, VPS hosting, SEO services and many more.
Being one of the most premium companies in Nigeria, you can avail the best web design and development solutions from us.
Our development process is a truly interactive environment with our clients. We also understand that your time is extremely valuable, and as such our philosophy is that we do the work while you provide the approvals. We strive to take the administrative burden off your shoulders so that the process of web development is simple, comprehensive, and dare we say fun!
Our History
We've been around for a while, while we've gained the trust of our clients, we do our best to gain the trust of the new ones.
Our Mission
To design and develop responsive websites with adequate security for your organizations with latest technology trends.
Who we are
When we quote you a price for a project, we stand behind your work and we won't stop working until you are satisfied.

!doctype>